blue is true
when it comes down to it, denim is in our heart and soul. we're denim technicians, but more than that, you'll see that we have a true love for the craft.
denim innovation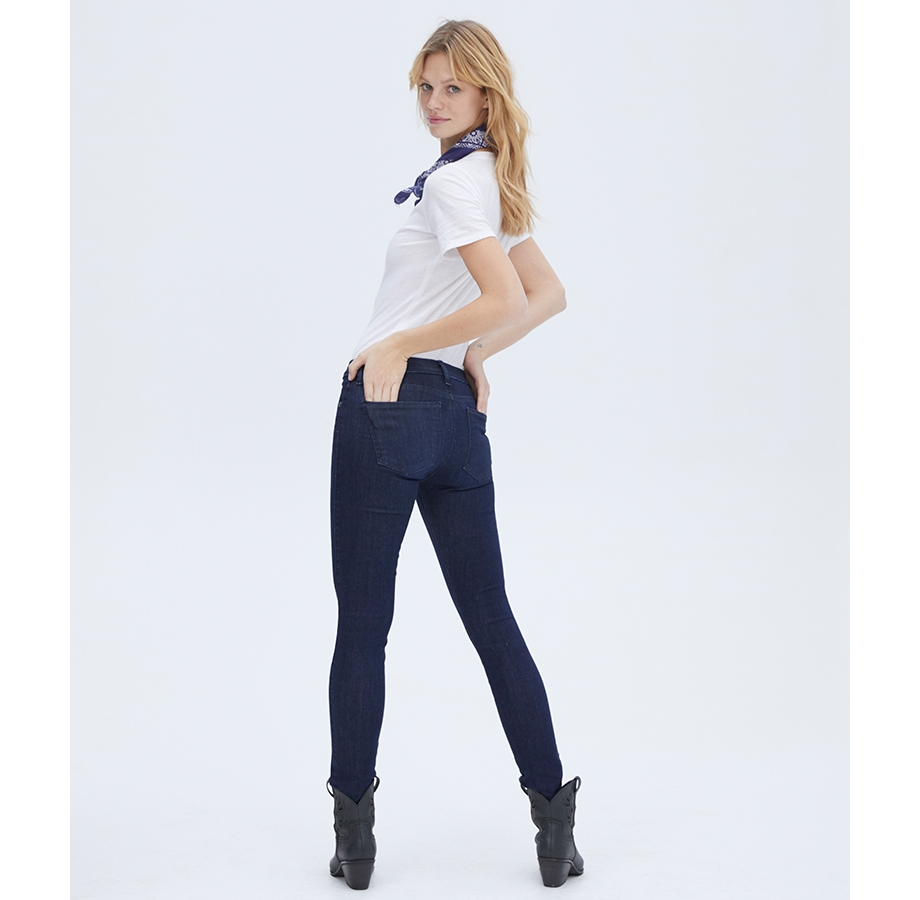 sculpt-ed
soft stretch fabric meets its absolute potential, sculpting your figure, enhancing your curves, and
allowing for endless movement.
shop now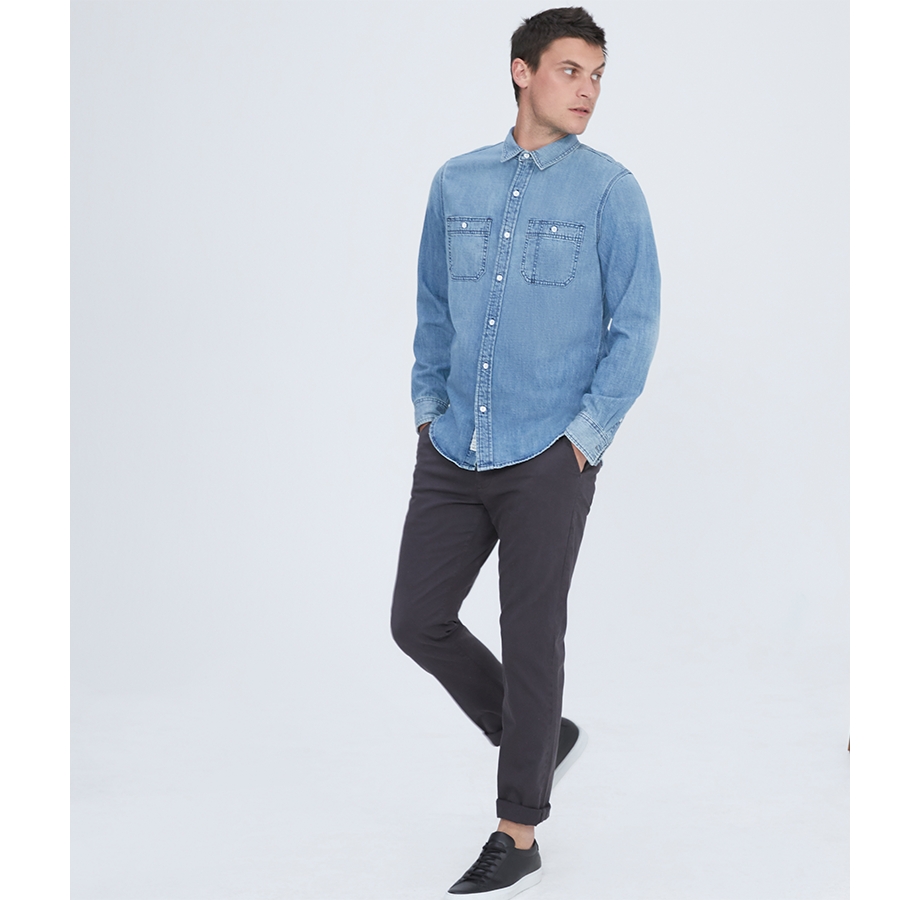 coolMax®
this is fabric innovation at its best. coolmax keeps you cool when it's hot and warm when it's chilly.
shop now
new fits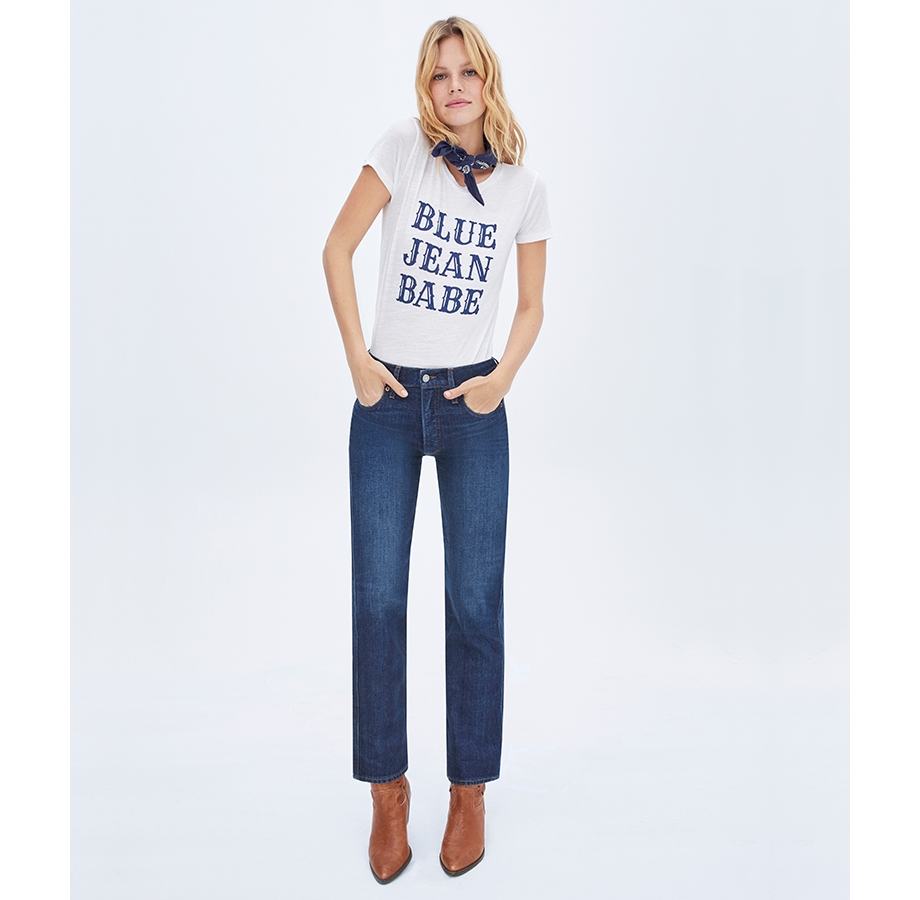 Authentic Straight
the perfect mid-rise meets a true straight leg. feminine in silhouette with a touch of stretch for comfort. it's a modern interpretation of a vintage fit: your new dream jean.
shop now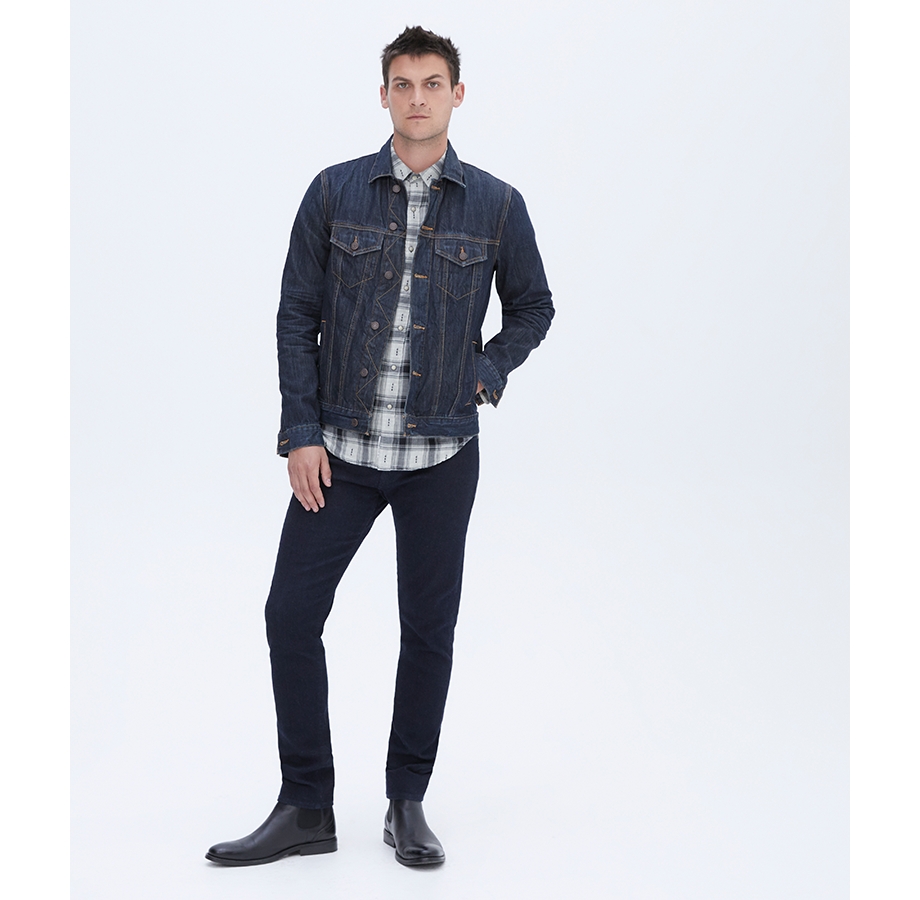 105 Slim Taper
modern, clean, and simple-the 105 slim taper is your new denim staple. this new jean features a subtle taper that goes from knee to ankle.
shop now